It's time to savor midsummer

If you are a summer person, chances are that you long for midsummer during the long winter months. Why note created a sacred space to remind you of that sunny feeling.
 This is what I did last year: I placed my plant Ursula and the painting named Once Upon a time Were Two Mares. It was on top of my staircase and every time I passed by it I could feel their friendship and loving vibes. 
A selection of artpieces created in the summer

I have selected a series of artpieces that I have created with that summer feeling in me.

15% discount on the midsummer collection until June 29, 2022

Click the link to see the full selection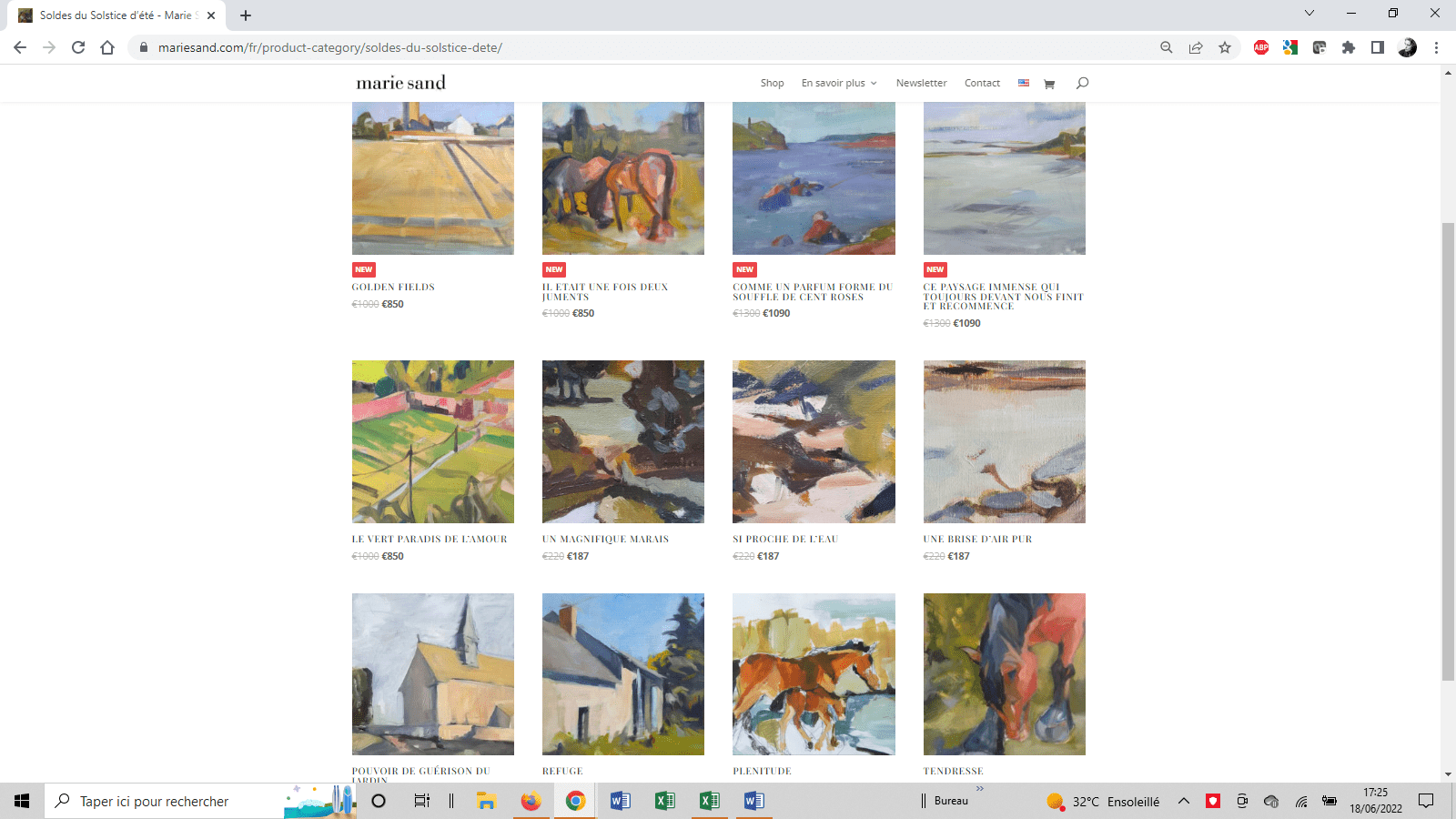 Let me know if you have any questions.
Thank you again for your support.
15% off until the new moon arrives!