Pencil equine artworks & landscape for sale
Online sale of unique equestrian pencil drawings. Original pencil artworks, made to help you rediscover this unspoken relationship with the horse and nature through a work that connects you to your inner space.
What style do you like?
What is the style you like the most: Do you like drawings or paintings? Equine art or nature scenes?  Nordic landscapes and their endless forests, French countryside, green and hilly or warm colors of Italy?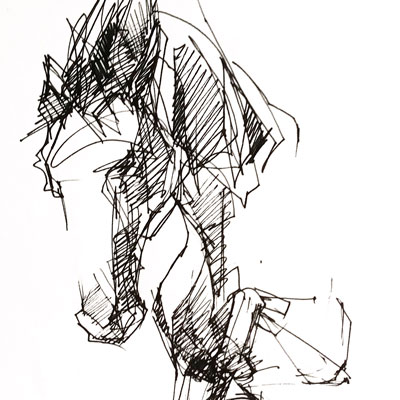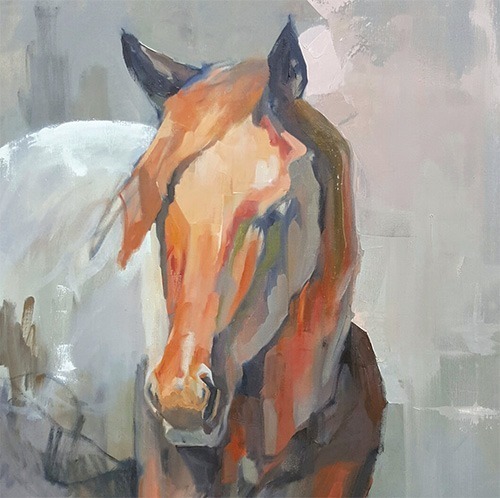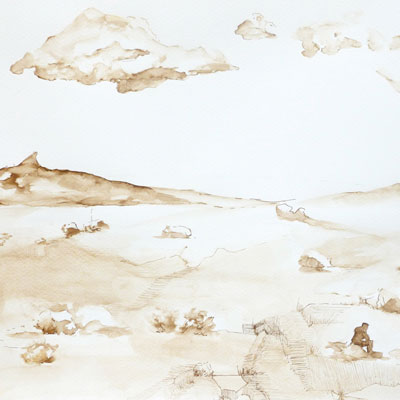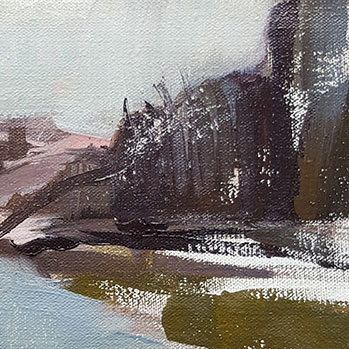 Purchase art online
When you buy an original art piece on this site, you can trust the process. Your art piece is packed with care with 14-day money back guaranteed if you are not satisfied.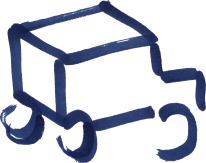 Packed in a cardboard box or a tube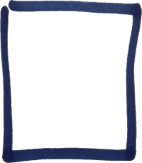 14-day money back guarantee