What collectors say
They wanted to offer a unique gift, to cherish precious memories and paint them, to celebrate nature or to simply honor a horse. Through equestrian drawings in ink, landscape paintings in acrylic or oil, each art work represents a unique moment and takes on an extraordinary emotional character. Experience it through their words or contact me to find out more.
Wow, it's beautiful! This portrait looks like me. Even though you have never seen me riding my horse, it represents what I would like to be on a horseback
It was a real chance to remember my horse Swifty. The portrait reminds me of happy memories with him, beyond grief.
I would like to say how much I enjoy your wonderful drawing. Yes, it's an enchantment.
My portrait is about leaving all the rubbish behind and making a nice canter into the future.
They are esthetically pleasing and nice to look at but also I think about the experience of washing my brain of all the waste!
The painting is a true message from the fairies to me. This came to conclude a long chapter in my life. Your painting is an important part of the happy ending.
When I smelled the perfume of orange blossom, I connected with my memories. But more importantly it allowed me to get in touch with my emotions.
The spirit of our bike journey with John in Provence is in this portrait. It made me reflect on this wonderful moment with John.
I knew I wanted to share my thoughts about the joy, happiness, hope, love and trust that my daughter embodies, but I wasn't sure I could find words beautiful enough to describe her.
Marie has a special gift for expressing deeply felt emotions and meaningful stories in her paintings.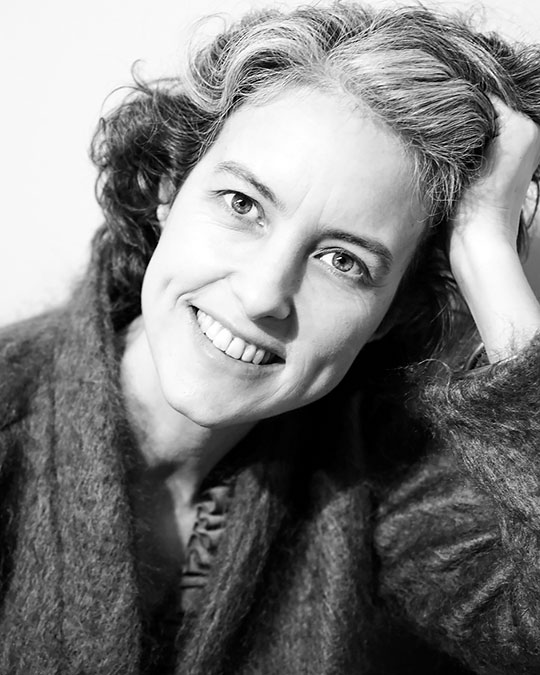 About
Through my art, I help dreamers celebrating their connection with nature. I use nature and horses to interpret what people feel and translate their sensitivity into drawing or painting.
Hypersensitive and raised with social conventions that discouraged the expression of emotions, I first attempted to adapt to the external world by denying my emotions until "I was out of my feeling".
At age 25, I was diagnosed with a life-threatening disease that turned my life upside down. I started to paint again. I connected with nature through my work with the World Wildlife Fund.
I was very impressed to meet with communities who live everyday in an hostile nature like in Namibia. It gave me the courage to face my sensitivity.