Celebrate your inner world with an equine or nature art piece
You are a horse lover and/or a nature lover? You are at the right place. Feel free to explore original art piece on sale. 
Equine paintings and drawings, landscape art, which one inspires you the most?  
You can also order an original customized portrait inspired by your sensations and memories. Each portrait reveals an expression of the deep and unique connection some horse lovers have with their horses. It reminds us that horses request we stay centered, at all times, in the present moment.
Mood of the day
I carried the colors of Provence with me and was inspired when I returned to the Monts d'Ardèche. It was always a question of painting only in black and white, to concentrate on contrast!
Free Shipping
Packed in a Cardboard Box or a Tube
14-Day Money Back Guarantee
Go to the artwork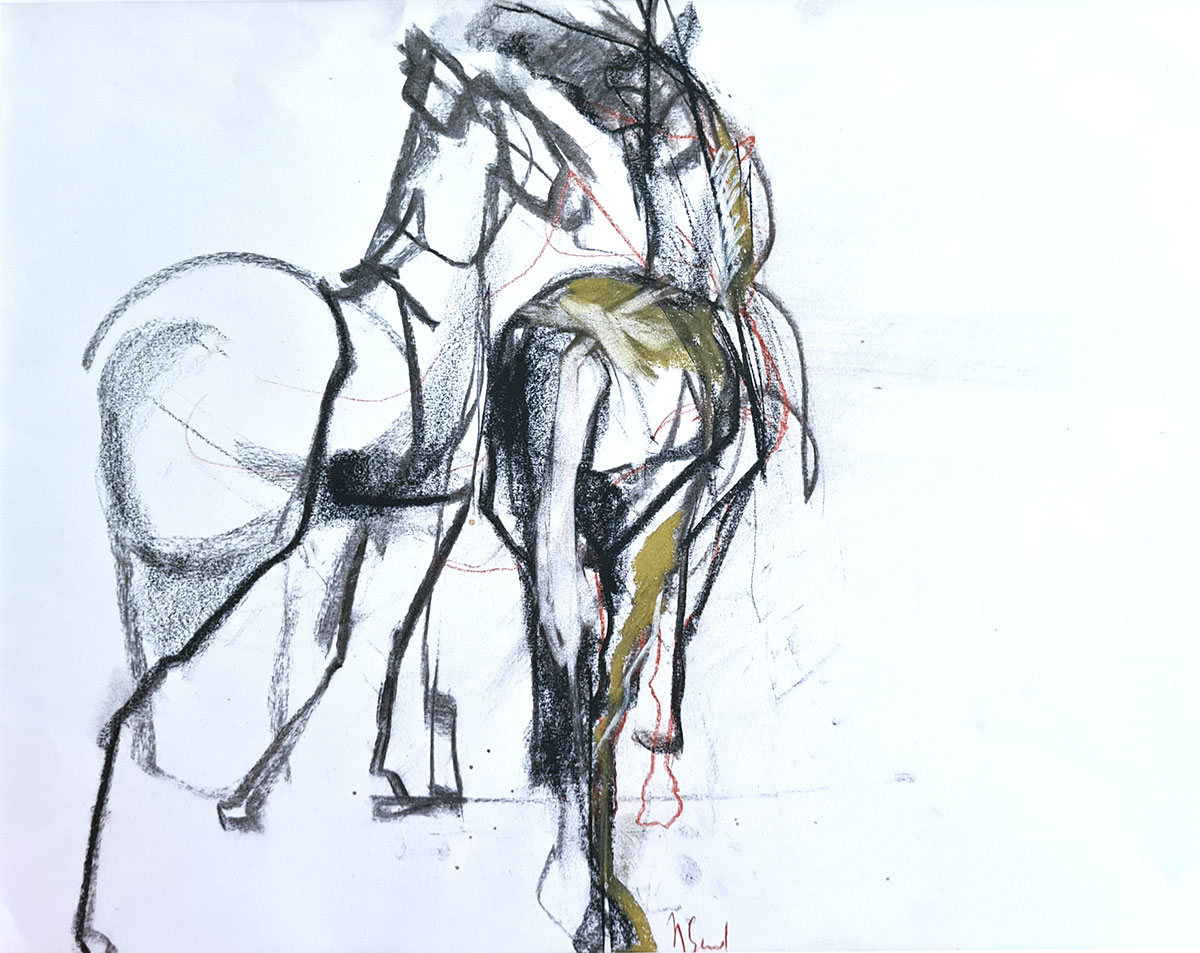 What style do you like?
What is the style you like the most: Do you like drawings or paintings? Equine art or nature scenes?  Nordic landscapes and their endless forests, French countryside, green and hilly or warm colors of Italy?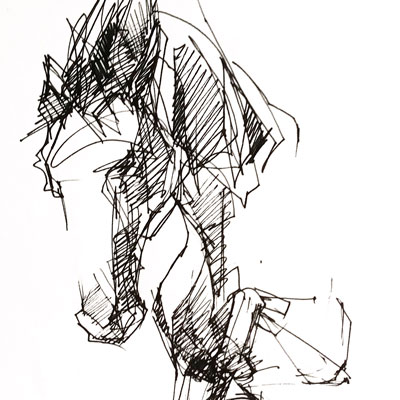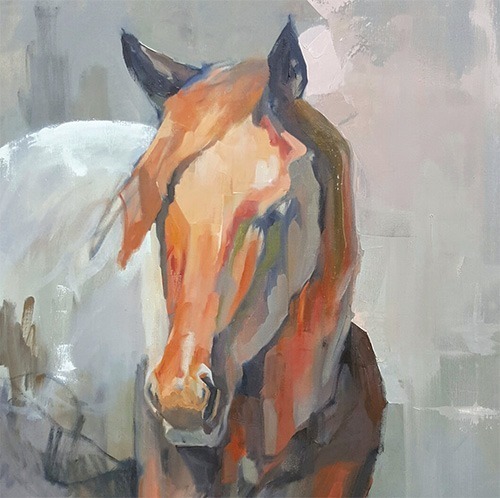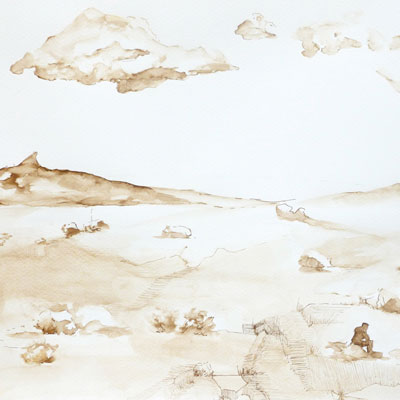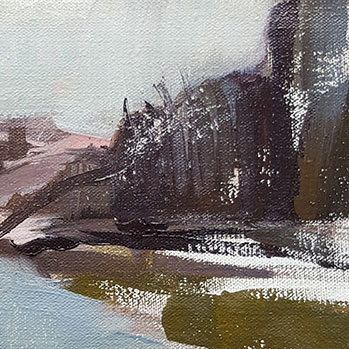 Purchase art online
When you buy an original art piece on this site, you can trust the process. Your art piece is packed with care with 14-day money back guaranteed if you are not satisfied.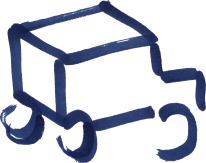 Packed in a cardboard box or a tube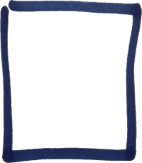 14-day money back guarantee