What style do you like?
What is the style you like the most: Do you like drawings or paintings? Equine art or nature scenes?  Nordic landscapes and their endless forests, French countryside, green and hilly or warm colors of Italy?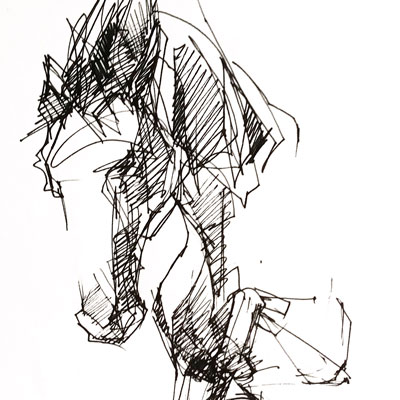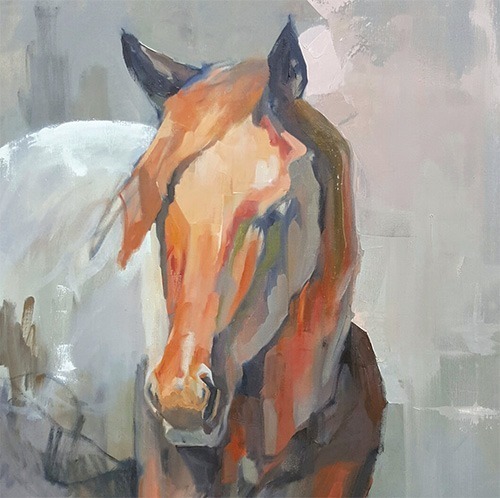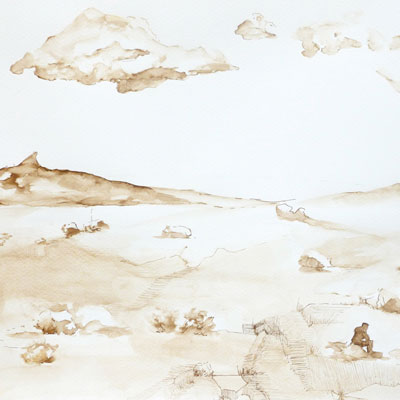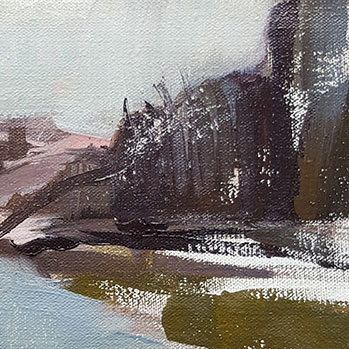 Explore your imagination
There are so many simple ways to stimulate your creativity and feed your sensitivity. Let me guide you…
If you were an emotion?
Have you ever wondered what kind of sensitivity your personality most aligns with?
Visual art and sensitivity have this in common: It is hard to put words on it. But it's not because we can't talk about something that it doesn't exist.
So I decided to skip the words part, I devised an intuitive test that connects drawing styles with sensitivity profiles.
Subscribe below to stimulate your creativity
Subscribe to your monthly dose of fantasy and sensitivity to stay connected to yourself. You will also get first dibs on new work, behind the scenes in my studio and my favorite tips to take care of your sensitivity.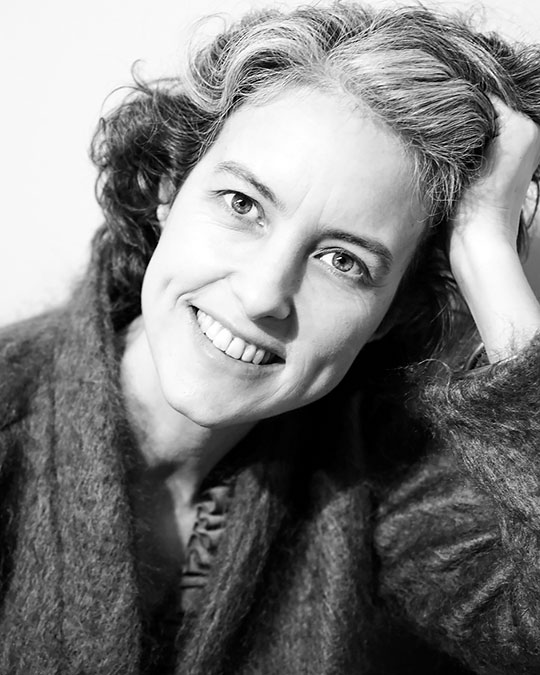 About
Through my art, I help dreamers celebrating their connection with nature. I use nature and horses to interpret what people feel and translate their sensitivity into drawing or painting.
Hypersensitive and raised with social conventions that discouraged the expression of emotions, I first attempted to adapt to the external world by denying my emotions until "I was out of my feeling".
At age 25, I was diagnosed with a life-threatening disease that turned my life upside down. I started to paint again. I connected with nature through my work with the World Wildlife Fund.
I was very impressed to meet with communities who live everyday in an hostile nature like in Namibia. It gave me the courage to face my sensitivity.