Do you know how to say no?
Today, did you say no?
Did this no free up some time for what you really care about?
It takes courage to say no and to walk away from a loved one asking for something that competes with our own need. Sometimes we don't even know we accept a request to please. We unconsciously expect this person to recognize the effort but he/she doesn't even know we are compromising. We give up some time important for what we really care about but we don't say it. Changing this pattern is what I call ordinary courage. And it's hard.
Size: 115 x 73 cm | 45 ¼ x 28 ¾
Delivery time will vary depending on destination. Prices do not include customs and taxes if due. Read Terms of Service
Purchase art online
When you buy an original art piece on this site, you can trust the process. Your art piece is packed with care with 14-day money back guaranteed if you are not satisfied.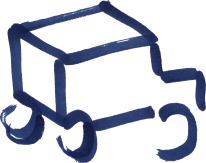 Packed in a cardboard box or a tube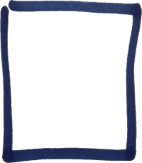 14-day money back guarantee