Sensitivity, independence, resilience and the elegance of generosity are the inspirations behind this portrait. I say portrait because this piece is part of an emotion portrait™.
Gosia, daughter of Karolina, wanted to celebrate her mother's seventieth birthday. So Gosia approached me and I worked on two pieces including this one. Her mother comes from a large family in Poland. She inherited from her father this indefinite love for gardening and using the healing power of plants and nature. She could have become a doctor. It was the starting point of an herbal and spiritual journey for me.
Price includes shipping within EU and packing with care and the frame. Original oil painting stretched on canvas. Ready to hang.
Size : 15¾ x 15¾' | 40 x 40 cm
Delivery time will vary depending on destination. Prices do not include customs and taxes if due. Read Terms of Service
Purchase art online
When you buy an original art piece on this site, you can trust the process. Your art piece is packed with care with 14-day money back guaranteed if you are not satisfied.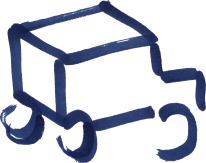 Packed in a cardboard box or a tube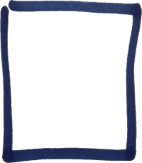 14-day money back guarantee