I just went back from visiting him in the pasture. I was trying to pick his painful foot that had a minor infection. He didn't want to. We had a little dance together.
As you may not know, I work in freedom with my horse so if he wants to run away from me, he can. He didn't though. Instead, he was turning around the hay pile. At some point, he just showed how annoyed he was by hitting the ground with his front leg.
I decided to draw that tension we had together. I went back to the atelier. As I started to draw, I was taken by what he showed me. I wasn't trying to remember how he was standing or what poses his hind legs were taking. I was just following my main impression.
Format: 21 x 29 cm |  8¼ x 11½
Delivery time will vary depending on destination. Prices do not include customs and taxes if due. Read Terms of Service
Purchase art online
When you buy an original art piece on this site, you can trust the process. Your art piece is packed with care with 14-day money back guaranteed if you are not satisfied.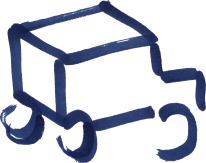 Packed in a cardboard box or a tube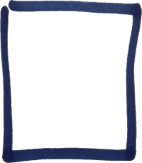 14-day money back guarantee