The most beautiful view of the Ardèche mountains is often when it rains. It is like being in Japan or in paradise. The landscape and the light change from second to second. One can only dream in front of a painting that brings back memories of inner journeys.
This landscape was painted in the natural park of the mounts of Ardeche.
Format: 17 x 16,5 cm | 6¾ x 6½
Delivery time will vary depending on destination. Prices do not include customs and taxes if due. Read Terms of Service
Purchase art online
When you buy an original art piece on this site, you can trust the process. Your art piece is packed with care with 14-day money back guaranteed if you are not satisfied.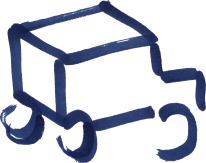 Packed in a cardboard box or a tube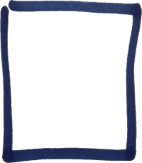 14-day money back guarantee