NINE MONTHS OF CONTENTMENT AND MELANCHOLY
I started this painting at the time of the berries picking season, just before the equinox. It had been nine months that I was staring at the view from my breakfast table. Nine months that I moved back from my dear Finland to my native France in the wild and hilly Ardèche.
I got to work on my palette. I switched to these blue and orange tones from the Southern part of Europe, after encountering the yellow an violet colors of Finland.
Price includes shipping within EU and packing with care and love. Original oil painting stretched on canvas.
Format: 50 x 50 cm | 19¾ x 19¾
Delivery time will vary depending on destination. Prices do not include customs and taxes if due. Read Terms of Service
Purchase art online
When you buy an original art piece on this site, you can trust the process. Your art piece is packed with care with 14-day money back guaranteed if you are not satisfied.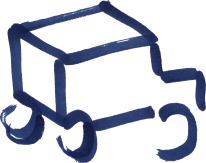 Packed in a cardboard box or a tube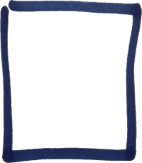 14-day money back guarantee