It's still a matter of elevation from the point of view of its consequences. How this space, this break in time brings a form of resilience. Always starting over and surpassing ourselves?
"Between stimulus and response, there is a space. In that space is our power to choose our response. In our response lies our growth and our freedom."
― Viktor E. Frankl, Man's Search for Meaning
Matted within an archival matt and protection or rolled in a tube (depending on destination).
Size: 31 ½ x 39 ½' | 80 x 100 cm
Delivery time will vary depending on destination. Prices do not include customs and taxes if due. Read Terms of Service
Purchase art online
When you buy an original art piece on this site, you can trust the process. Your art piece is packed with care with 14-day money back guaranteed if you are not satisfied.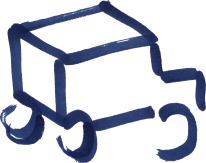 Packed in a cardboard box or a tube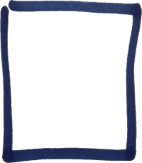 14-day money back guarantee