I painted these guys when I was living in Paris above a kindergarten. They were my live models. I had lots of fun watching them. Many many impossible gestures. Then I had the idea to craft little boxes with recycled cardboards. I soon realised it was taking forever to create the boxes and it was taking my time away from painting and drawing. Since then I have focused on painting and drawing to disover the process that became the emotion portrait. But I really like these guys as they were a step in my journey.
Price doesn't include shipping. Packed with care and love. Each original piece is gouache on cardboard ready to hang.
Format : 12 x 12 x 3,5 cm | 4 ¾ x 4 ¾ x 1 ½
Delivery time will vary depending on destination. Prices do not include customs and taxes if due. Read Terms of Service
Purchase art online
When you buy an original art piece on this site, you can trust the process. Your art piece is packed with care with 14-day money back guaranteed if you are not satisfied.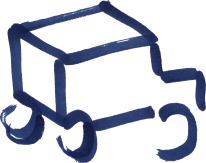 Packed in a cardboard box or a tube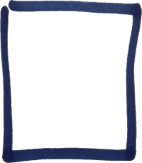 14-day money back guarantee