Transition is the first piece of the autumn serie. This project consisted in daily painting the mountain view from my breakfast table in the French Ardèche. I have started it at the autumn equinox with a desire to share the emotional space that paces the creation seasons. It is punctuated with thoughts about our human conditon and the transition phases we face. I believe the creative process is here to help us.
Price includes shipping withing EU and packing with care and love. Original oil painting stretched on canvas.
Format: 50 x 50 cm |  19¾ x 19¾
Delivery time will vary depending on destination. Prices do not include customs and taxes if due. Read Terms of Service
Purchase art online
When you buy an original art piece on this site, you can trust the process. Your art piece is packed with care with 14-day money back guaranteed if you are not satisfied.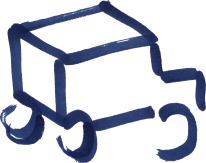 Packed in a cardboard box or a tube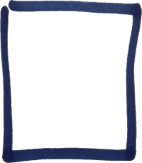 14-day money back guarantee