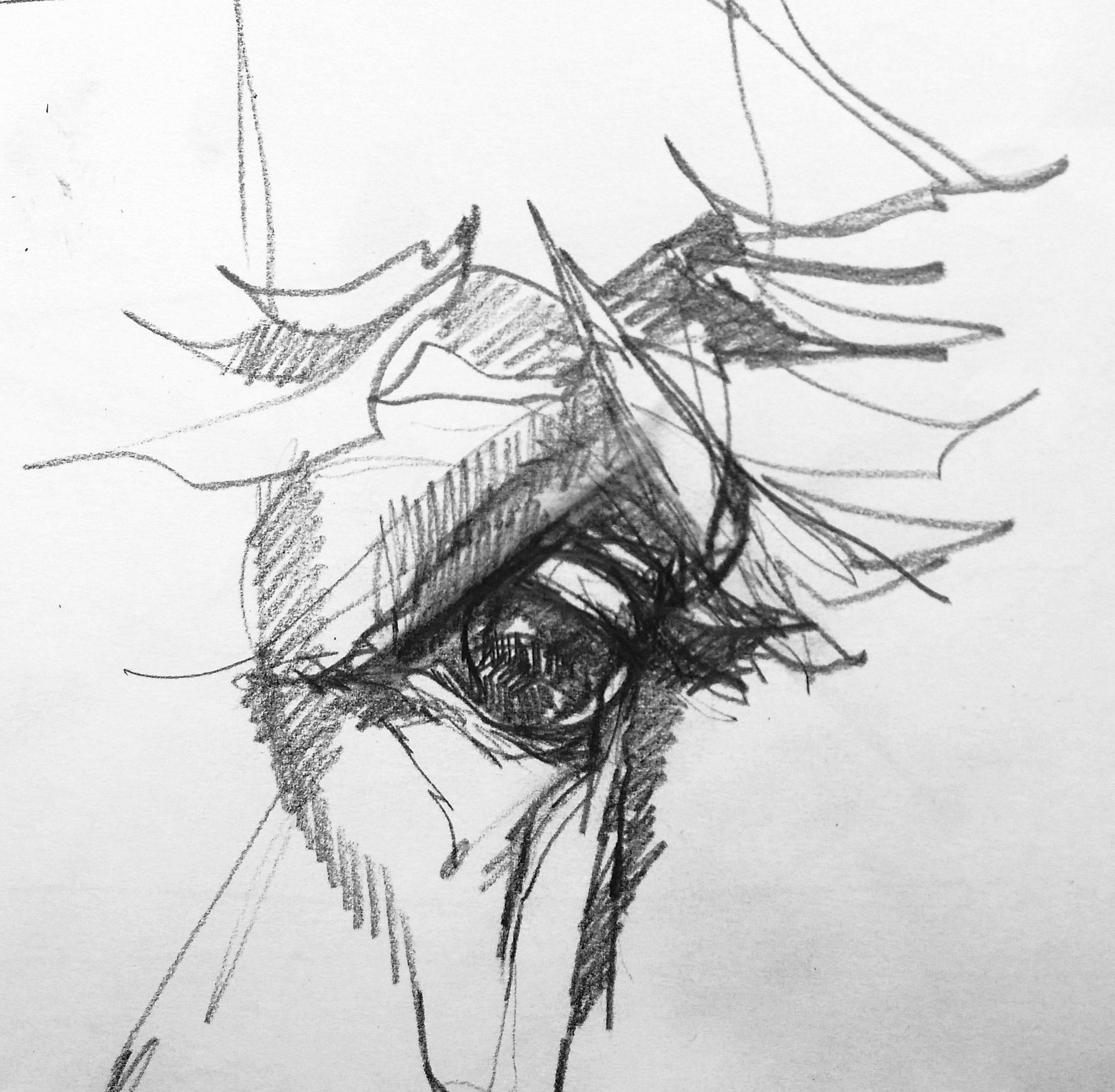 Behind the easel
Watch a scene like a horse
I could become a horse, or more exactly seeing like a horse. I couldn't believe it.
The French horse stable leader in horsemanship, Haras de la Cense, has featured a video simulating how a horse sees the world.
Eye-opening!
Almost 360 degrees, vision on the sides, only certain colors. No words to describe the experience.
A step in a different world. And maybe an answer to better understand horses!
Just click below to watch it!