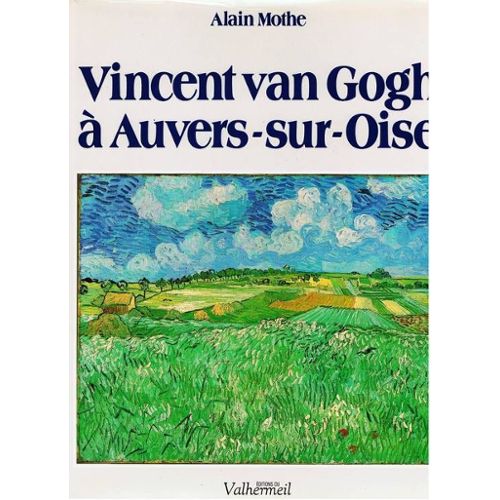 Talking about Van Gogh often leads to clichés that have nothing to do with the visual world: the last auction record, speculations about his cut ear or the grasshopper found in one of his painting (banal event when one does plein air painting…).
I would like to share three exquisite letters about his work. Because he is one of the few painters who had put great words on what he was seeing.
Ears Study
Since his family's visit a week earlier, Vincent works a lot. The weather is gorgeous, nature promising on that Sunday June 15, 1890. Vincent has many projects, and one of them is around wheat ears. Here is what he writes to his brother…
Here is an idea that may suit you. So I am looking at making studies of wheat ears – However I can't draw this  – only ears. blue green stems  long leaves like ribbons    green and pink by its reflection    ears yellowish    slightly lined with pale rose because of a dusty flowering    a pink bindweed at the bottom wrapped around the stem. On top of a lively background but yet quiet I would like to paint portraits. These are greens of different nature with same value in a way that forms a green unity that would make you think through its vibration to the soft noise of ears swinging in the breeze    it's not convenient at all as coloring!

Wheat Ears, oil on canvas, 25 x 18½  Van Gogh Museum, Amsterdam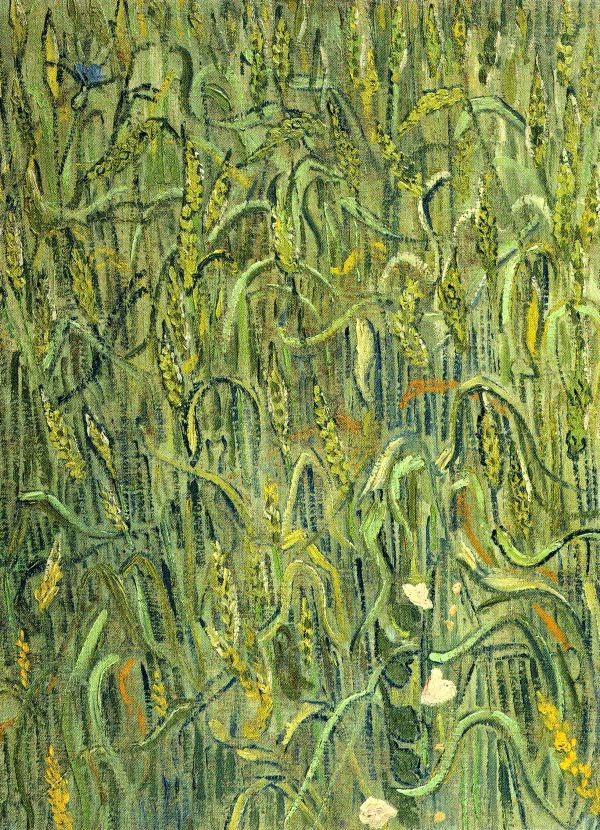 « […] There are modern heads that we will look for a long time, we may even still regret them after a hundred years"
" I have done Dr Gachet's portrait with a melancholic expression that could feel like a grimace   and yet it is what needs to be painted"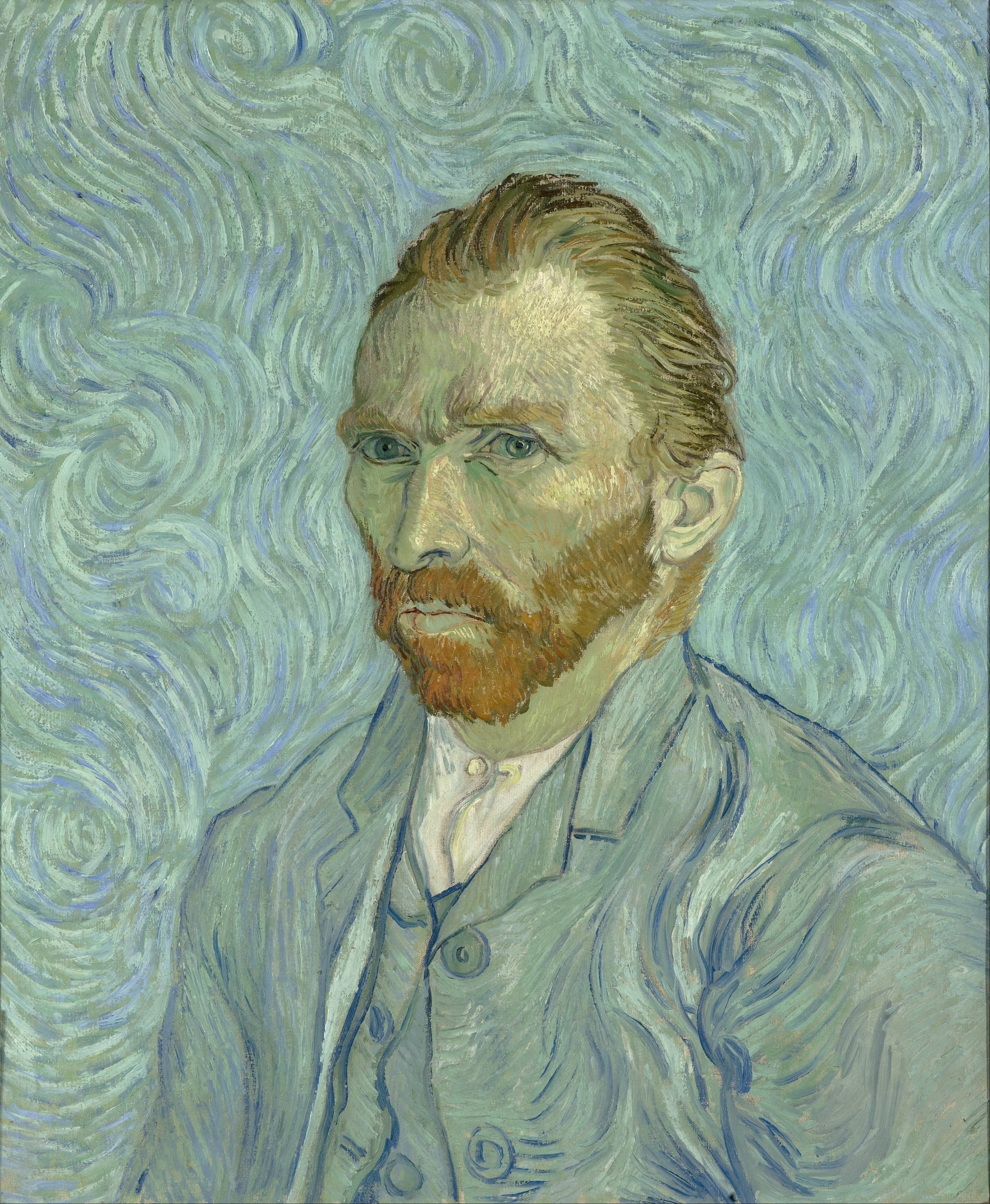 « My portrait is almost like this one too but the blue is a finer Southern blue and the cloth is a light lilac »
Southern and Northern Colors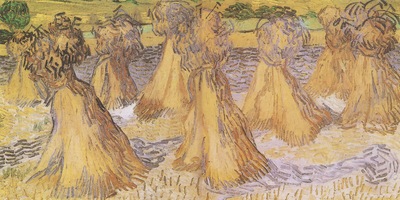 « […] and I have noticed already that it was helpful to visit the South to better see the Northern light…It is what I thought; I see more clearly the violets and where they should be…»
Of course his words resonate with me, especially since I have discovered the light of Finland. I feel very fortunate to experience the Northern light everyday.
Whether blue, lilac or yellow, I wish you a beautiful day with Van Gogh as a companion.