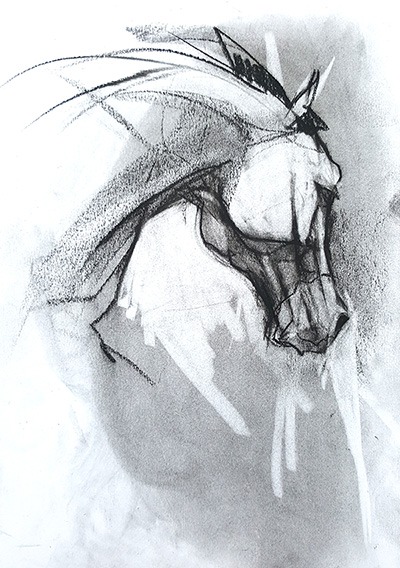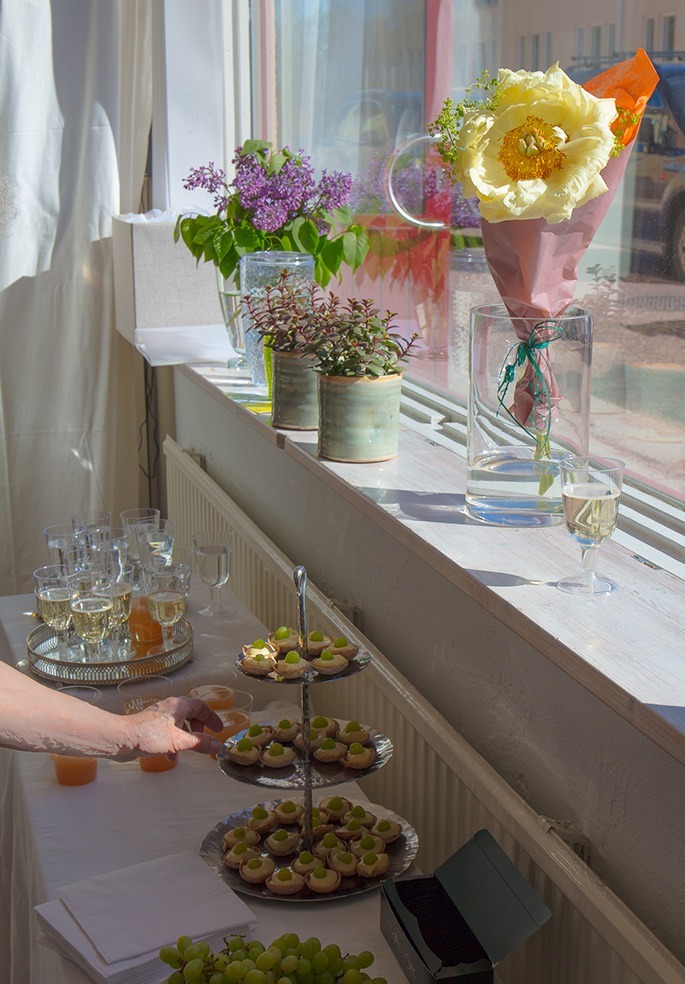 Let's take a walk on the Fairy Trail!
Souvenirs, souvenirs: here is the virtual pop up show that happened at Galleri Skarpans in Åland Island from May 29 til June 22, 2019. Leila Cromwell-Morgan Lönnroth runs the gallery with talent and elegance. Another great encounter last fall when I visited her for the first time.
As I fall in love with Åland island's light and colors, I worked on a serie called Fairy Trail. And we agreed with Leila to work together.
A few month later, tadada! Magic happened. Press was here 😉
Below is a triptych from the Aland Islands in Southern Finland. This archipelago is pink!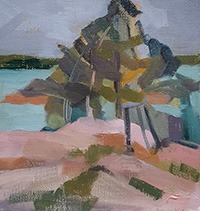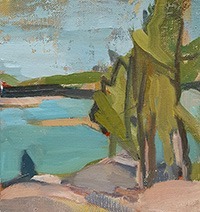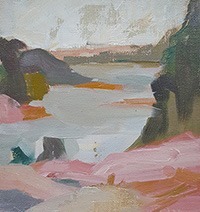 Great people at the vernissage and a warm atmosphere!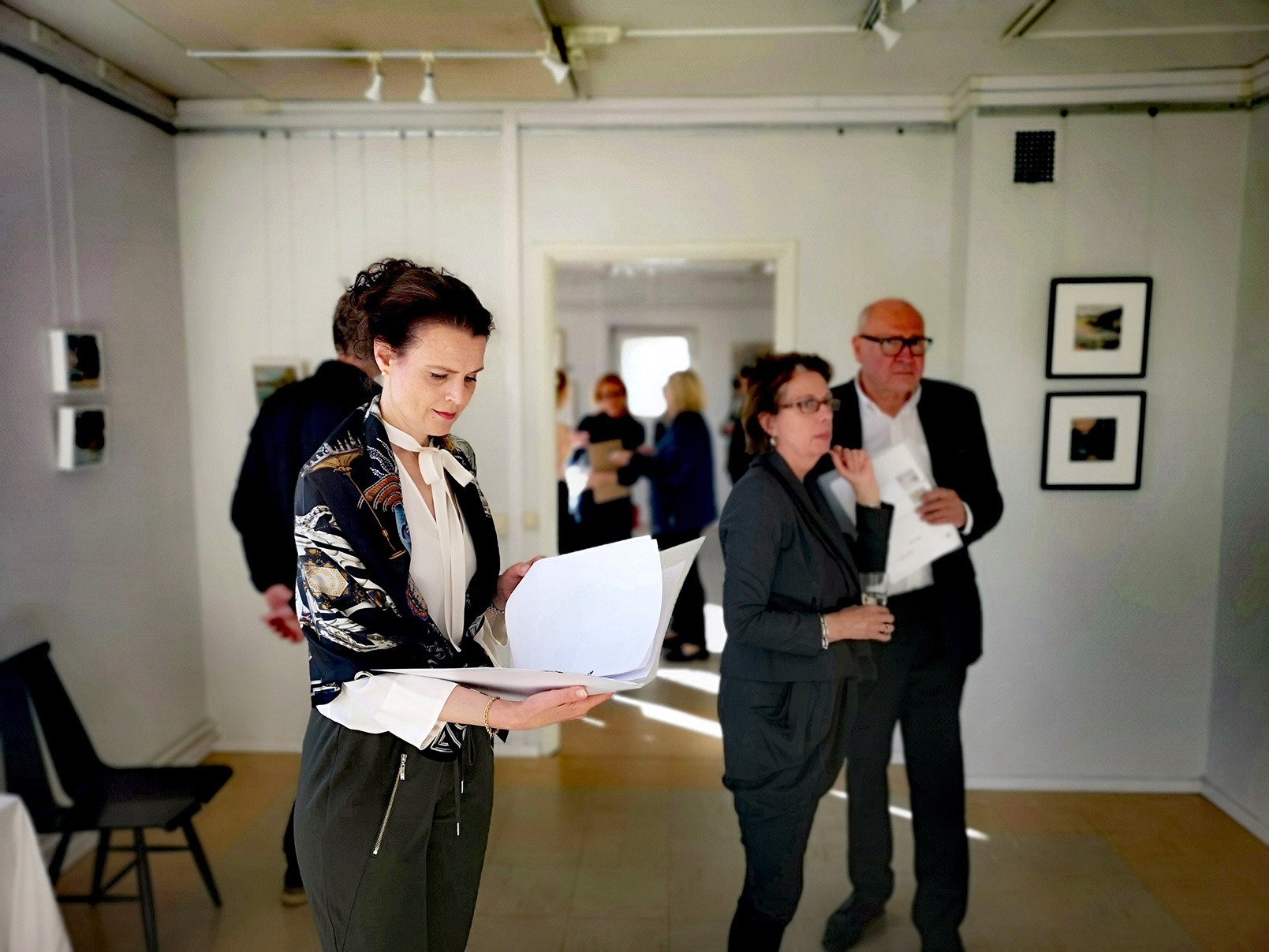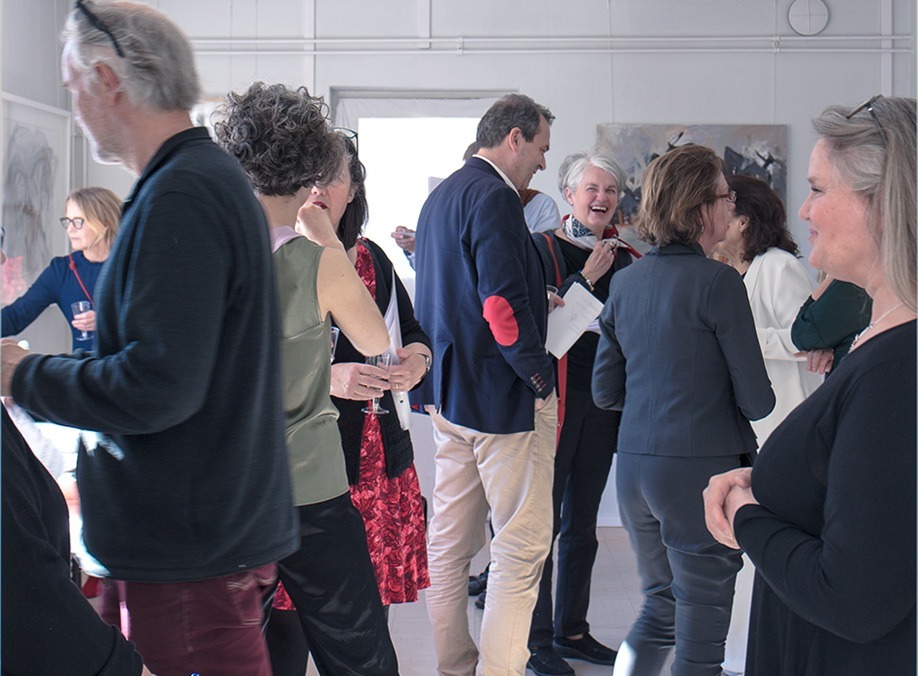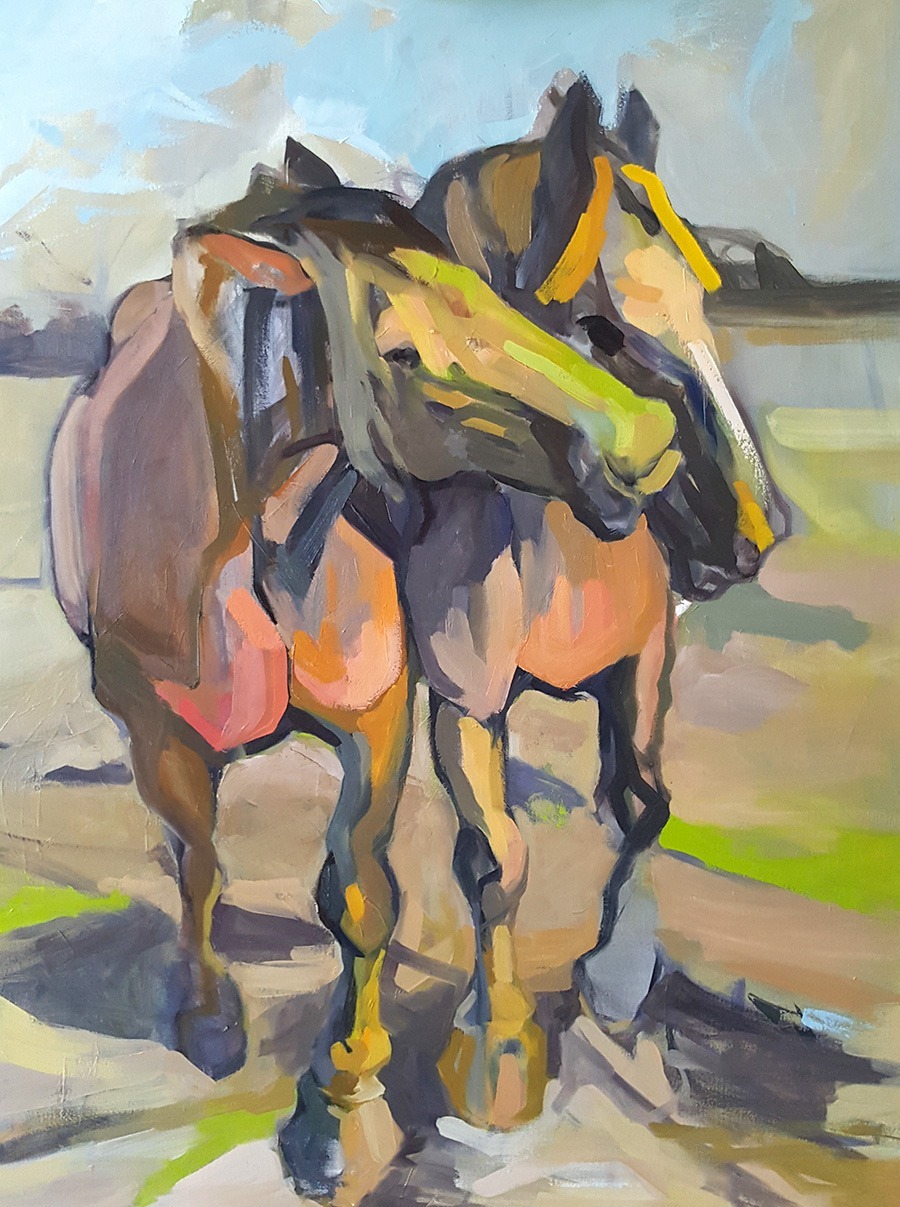 Photos credit: ©pipsa mörn and ©knut lönnroth
tack, merci, kiitos, thank you!