This original art piece came to me while I was drawing my horse from memory*. It is mysterious to believe how much you can draw when you close your eye and remember. Each time, you will pass by this piece, smile at it and remember all the things you know to travel to heaven…
*About drawing from memory, Edgar Degas said "It is much better to draw what you can't see any more but in your memory. It is a transformation in which imagination and memory work together. You only reproduce what struck you, that is to say the necessary. That way, your memories and your fantasy are freed from the tyranny of nature… A painting requires a little mystery. When you always make your meaning perfectly plain you end up boring people."
Price includes shipping and packing.
Matted within an archival matt and protection or rolled in a tube (depending on destination).
Size: 15¾ x 11¾' | 40 x 30 cm
Delivery time will vary depending on destination. Prices do not include customs and taxes if due. Read Terms of Service
Purchase art online
When you buy an original art piece on this site, you can trust the process. Your art piece is packed with care with 14-day money back guaranteed if you are not satisfied.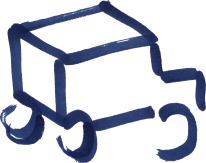 Packed in a cardboard box or a tube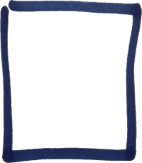 14-day money back guarantee