COLORS ARE LIKE PEOPLE – sold
Colors are like people. This piece is part of the Autumn Project. As I was working on my daily project to paint the mountain view from my breaksfast table. My husband saw this piece with some pink and asked: "Do you see the mountain pink or do you make things up?"
Good question! How do I come up with my choice of colors? The best metaphor I thought of was the encounter between two people, between two worlds.
Size : 22 x 28 cm | 8 ½ x11′
Delivery time will vary depending on destination. Prices do not include customs and taxes if due. Read Terms of Service
Purchase art online
When you buy an original art piece on this site, you can trust the process. Your art piece is packed with care with 14-day money back guaranteed if you are not satisfied.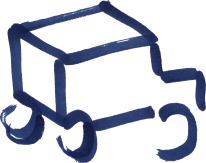 Packed in a cardboard box or a tube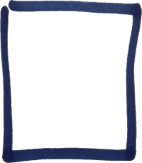 14-day money back guarantee