VIEW FROM THE SUMMER HOUSE
I had the chance to visit the same place over and over again. A house by a lake in Finland.
The reality of this piece is that I was fascinated by the water of the lake. You know when you look from the window or from the porch of the mokki…It was blue violet. Water has texture, freshness, sound. It was just perfect… I worked around this triangle of blue with a pinch of violet you see in the upper left of the painting. That triangle shaped my work. I was visiting the visual world.
Price includes shipping within EU and packing with care. Original oil painting framed within an archival matt and a black frame. (see picture below)
Size: 6¾ x 6'½ | 17 x 16,5 cm
Delivery time will vary depending on destination. Prices do not include customs and taxes if due. Read Terms of Service
Purchase art online
When you buy an original art piece on this site, you can trust the process. Your art piece is packed with care with 14-day money back guaranteed if you are not satisfied.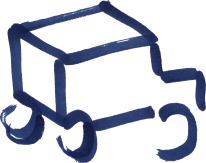 Packed in a cardboard box or a tube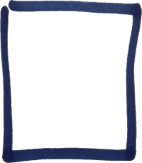 14-day money back guarantee