We associate horses with freedom. But what happens when your freedom depends on others? What happens when you are caught in a group of individuals with different desires? What happens when your environment is burning like in Australia? What happens when the group is leading to a victory like in the Tour de France? Is it good or bad? Or simply just a fact…
Price includes careful packing and shipping within EU.
Oil painting stretched on canvas or rolled in a tube (for example for shipping to the US).
Size : 48 x 36′ | 122 x 91 cm
Delivery time will vary depending on destination. Prices do not include customs and taxes if due. Read Terms of Service
Purchase art online
When you buy an original art piece on this site, you can trust the process. Your art piece is packed with care with 14-day money back guaranteed if you are not satisfied.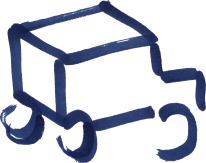 Packed in a cardboard box or a tube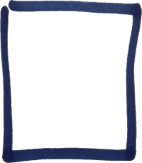 14-day money back guarantee