EXPLORE THE ESSENCE – sold
Even when you find something that works, you don't always know why.
"Yes, it's important to explore the essence, also the ontology of the head inside." Riitta Nelimarkka
Price includes shipping within EU and packing with care and love. Oil on canvas on a board. This piece comes with a wooden floater frame.(can be painted). This piece comes wired and ready to hang. Click the photo to visualize the frame.
Format: 17,5 x 17 cm | 7 x 6¾
Delivery time will vary depending on destination. Prices do not include customs and taxes if due. Read Terms of Service
Purchase art online
When you buy an original art piece on this site, you can trust the process. Your art piece is packed with care with 14-day money back guaranteed if you are not satisfied.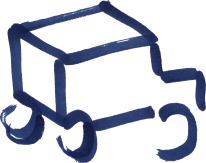 Packed in a cardboard box or a tube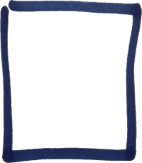 14-day money back guarantee