This painting was inspired by the story of the DC-based architect John A. Blackburn. John talks about how the emotional connection with our horses shapes our lives. In his case, it influences the way he designs barns. He emphasizes the need to be modest when designing a building, another way to respect the environment. Modesty was born out of this cold blooded draft horse walking towards us.
Price includes careful packing and shipping. Oil painting stretched on canvas.
Size : 48 x 36′ | 122 x 91 cm
If you want to hear the full story that inspired Modesty, click here
Delivery time will vary depending on destination. Prices do not include customs and taxes if due. Read Terms of Service
Purchase art online
When you buy an original art piece on this site, you can trust the process. Your art piece is packed with care with 14-day money back guaranteed if you are not satisfied.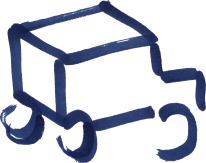 Packed in a cardboard box or a tube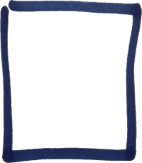 14-day money back guarantee