CHURCH ALMOST AT THE CENTER OF THE VILLAGE IN PROVENCE – sold
I painted this landscape painting en plein air (i.e. in the field) in Lubéron, South of France. Later on, this oil painting reminded me of this very French expression: "Let's put the church at the center of village life". It literally means "Let's go back to basics". French love to say it when they argue and discuss hot topics like politics.
A legacy of the past. An iconic idea of the typical village of the French landscape. We have forgotten how many battles and tortures this has meant to our ancestors. But it reminded me that we can't totally escape from our culture. Whether we like, or not.
This original artwork sold online will remind you that everything is a question of perspective. Or maybe you are looking for a gift that celebrates that essential is invisible to the eye.
Format: 22 x 30 cm | 8½ x 11¾
Delivery time will vary depending on destination. Prices do not include customs and taxes if due. Read Terms of Service
Purchase art online
When you buy an original art piece on this site, you can trust the process. Your art piece is packed with care with 14-day money back guaranteed if you are not satisfied.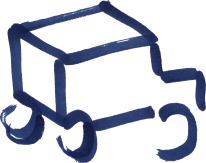 Packed in a cardboard box or a tube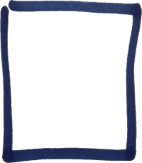 14-day money back guarantee