SPRING FROM THE WINDOW AND THE NEW NORMAL
I have immersed myself into the life of the tree I can see every day from my window. He was naked at the time. He has now so many yellow green leaves…
I have explored what I was really missing, what was really important.
This painting came to me. It feels weird because I am not sure where it comes from. But it is a true reflection of the mood of the day. Weird. A place of discomfort and growth. A new normal?
Price includes shipping and packing. Oil painting stretched on canvas.
Size : 9 x 12' | 23 x 30 cm
Delivery time will vary depending on destination. Prices do not include customs and taxes if due. Read Terms of Service
Purchase art online
When you buy an original art piece on this site, you can trust the process. Your art piece is packed with care with 14-day money back guaranteed if you are not satisfied.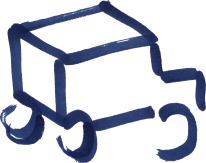 Packed in a cardboard box or a tube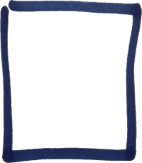 14-day money back guarantee