Peace tells the story of Wolfen. He was the young horse of my friend when I was twenty years old. One morning I had decided to groom him in his stable but he escaped. He was wandering around in the stables, visiting other horses. Whinny, kick, chaos…I had to bring him back. I was afraid. I went to catch him but he was facing me with his head high.
He was just saying "Get me out, I need to let off steam"
My intuition heard this call. I didn't listen to it.
I called the guys and they bit him up.
I feel so responsible for the situation and for doing nothing. This painting exists to find reparation, peace. Here a video of the story
Price includes packing and free shipping within EU.
Framed within an archival matt and protection or rolled in a tube (depending on destination).
Size: 97 x 79 cm | 31 x 38'
Delivery time will vary depending on destination. Prices do not include customs and taxes if due. Read Terms of Service
Purchase art online
When you buy an original art piece on this site, you can trust the process. Your art piece is packed with care with 14-day money back guaranteed if you are not satisfied.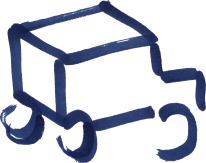 Packed in a cardboard box or a tube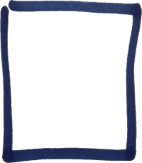 14-day money back guarantee