UNDER THE RAIN THE MOUNTAIN SINKS – sold
For Nicolas de Staël, the distinction between abstract and figurative doesn't make much sense, as he has sought to blur the lines and walk on the border. I looked a lot at his work for this series.
This border is interesting to me. When does the painting stop being abstract to become figurative? At what point does it represent something? What makes us refer it to something other than itself ?
This gouache below arrived on one of those mornings after the rain. It's as if the mountain was just coming out of the shower. It seems washed, rested and soothed. The clouds and the mist change its structure and hide its crests and relief.
This piece belongs to the autumn series consisting of daily painting the view from my breakfast table in Ardèche.
Format: 20 x 21 cm | 7¾' x 8¼'
Delivery time will vary depending on destination. Prices do not include customs and taxes if due. Read Terms of Service
Purchase art online
When you buy an original art piece on this site, you can trust the process. Your art piece is packed with care with 14-day money back guaranteed if you are not satisfied.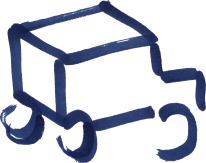 Packed in a cardboard box or a tube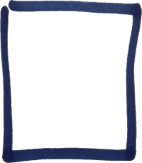 14-day money back guarantee