ONCE UPON A TIME WERE TWO MARES
Once upon a time were two mares original painting tells the story of two old friends who have been living an ideal life thanks to Francois Lejeune who breeds horses in Vercors. They get to graze all year around living in a herd of fifteen horses. I followed them in Vercors in the summer 2020.
I felt so privileged that I have shared entire days in a huge parc in the plateau of Vassieux-en-Vercors.
Price includes shipping within EU and packing with care and the frame. Original oil painting stretched on canvas. Ready to hang.
Format: 33 x 41 cm | 13 x 16′
Delivery time will vary depending on destination. Prices do not include customs and taxes if due. Read Terms of Service
Purchase art online
When you buy an original art piece on this site, you can trust the process. Your art piece is packed with care with 14-day money back guaranteed if you are not satisfied.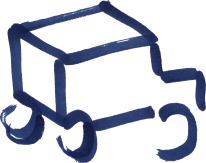 Packed in a cardboard box or a tube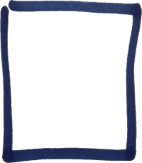 14-day money back guarantee