I painted this seascape in Seurasaari island in Helsinki. It was windy, messy like summer feels sometimes in Finland. I had the feeling I was entering into an abstract space. I felt how messy nature can get when everything is in everything.
Price includes shipping within EU and packing with care. Original oil painting framed within an archival matt and protection.
Size : 4 x 6½' | 10 x 17 cm // 18 x 25 cm | 7 x 9 ¾' with matt
Delivery time will vary depending on destination. Prices do not include customs and taxes if due. Read Terms of Service
Purchase art online
When you buy an original art piece on this site, you can trust the process. Your art piece is packed with care with 14-day money back guaranteed if you are not satisfied.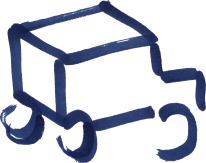 Packed in a cardboard box or a tube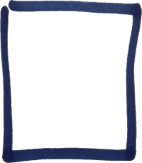 14-day money back guarantee