THE MOUNTAIN VIBRATES IN BLUE AND GREEN – sold
Painting every morning in the fall the view of my breakfast table in Ardèche. These constraints of painting at the same time, the same thing, in the same place set me free. Indeed, I concentrated on the essence of this series which is finding space through colors.
One of the surprises was to re-discover gouache on paper. This painting is direct, without fuss. Here I looked a lot at the deep colors of the French mountain, Northern of Provence and West of the Alps. The color is energy, the color structures the earth. I also looked a lot at Nicolas de Staël's series in Provence. He is so precise, so respectful of what he sees.
Constraint creates talent
Format: 18 x 21 cm | 7′ x 8¼'
Delivery time will vary depending on destination. Prices do not include customs and taxes if due. Read Terms of Service
Purchase art online
When you buy an original art piece on this site, you can trust the process. Your art piece is packed with care with 14-day money back guaranteed if you are not satisfied.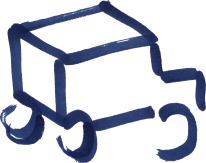 Packed in a cardboard box or a tube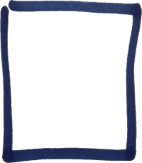 14-day money back guarantee