An original customized portrait inspired by your sensations and memories
Indulge yourself with a gift  to remind you to listen more, to observe, to feel and even to smell
Remind you to connect with nature so that you can be yourself without judgement
Transform negative experiences into positive emotions 
Travel into the creation process even if you don't know how to draw or paint
Express you love for your beloved ones wiith a unique gift and an unforgettable experience
How does the Emotion Portrait™ Work?
"The communication during our emotional journey was inspiring and eye opening. It reminded me to feel, to listen, to observe and even to smell."
Emotion Portrait Collector, Sigrid, Austria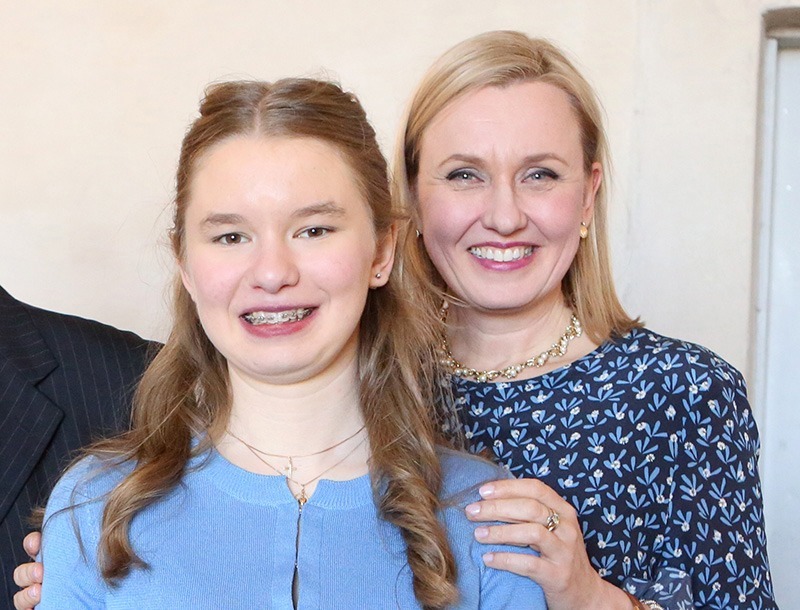 "My friend Marie is a fine artist, with a special gift for expressing deeply felt emotions and meaningful stories in her paintings. I wondered if she could help, and Marie, who is with us here today, was happy to oblige."
Emotion Portrait Collector, Pirke, Finland
"It was like removing all the waste products from my brain. Therapeutic even, getting rid of negative experiences and putting those in the portrait and maybe even getting closure."
Emotion Portrait Collector, Satu, Finland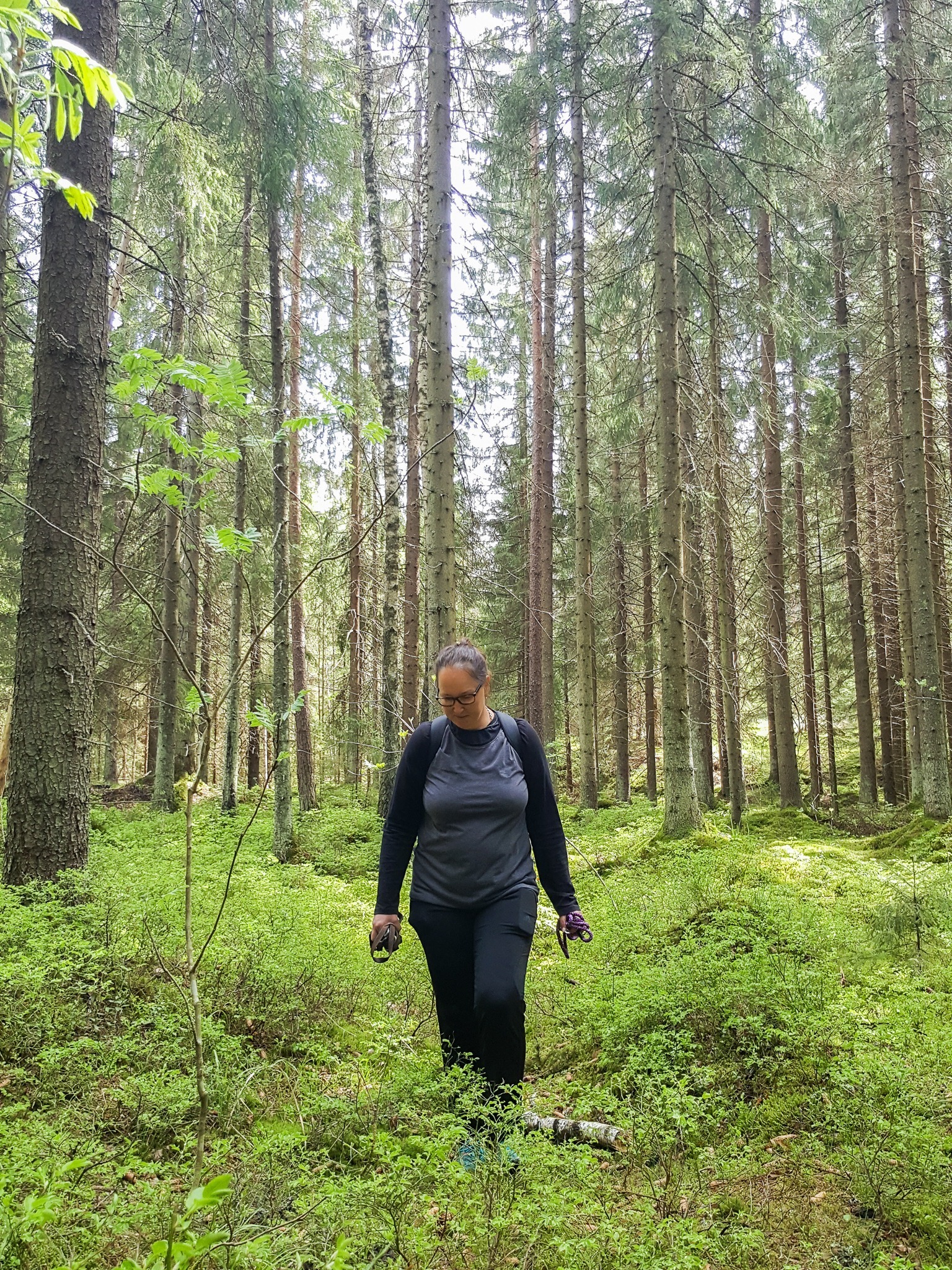 Frequently Asked Questions
Why is it called an emotion portrait™ ?
I encourage horse and nature lovers to reflect on their emotions. Through the emotion portrait™, I capture the feelings you share in your relationships with horses and nature. You transform emotional moments into peaceful and happy memories. It all starts with an interview and ends in a unique piece of art.
Do you do portraits of animals other than horses ?
I work with nature in general. Horse is representative of my approach because horses are geniuses at mirroring our emotions. They read us. I capture what you feel through horse portraits. But I believe that nature reflects our sensitivity too. I have worked with different kinds of animal and plant subjects in the past. Check here
What are your prices ?
Portraits prices range from 850€ to 8,600€ ($850 to $8,600) depending on the desired style and format.
Why do we need to book a 20-minute consultation ?
It is an opportunity to talk about the process, share any questions and decide if it's a good fit.
Can you make an emotion portrait™ from a photo I give you ?
I don't draw or paint from photos but they are part of the puzzle.
How long does it take you ?
It depends when we start and how it goes. On average, it takes between 4 to 12 weeks.
How do you choose the composition ?
It depends on what comes out of our interview. For a painting, I share an initial draft for your approval. For a drawing, I usuallshare two drawings you can choose from.
Is there a down payment for a commission ?
I accept a limited number of commissions per year and I book up months in advance. Make sure to reserve in advance. A 25% deposit is required to book a portrait and 25% of the commission is due upon interview. The remaining balance is due upon delivery.
What if I don't like the result ?
I want you to be 100% satisfied with the final emotion portrait™. In the unlikely event you aren't satisfied, you can apply your deposit to the purchase of other work featured in the gift shop. It is valid for a year.
Is it a problem if we can't meet in person ?
It is always nicer to meet in person but I have done emotion portraits remotely using the internet. It worked well.
Do I need to know about art techniques to choose the style ?
Not at all. You just need to indicate your favorite portrait style based on a customized booklet I send you after the initial consultation. You can check the diversity of my art by visiting this page
Can I order an emotion portrait™ as a gift for a horselover ?
Yes – In two different ways. Through an emotion portrait™, you can honor your relationship with the horse lover. We work directly together to interpret what you feel for him or her. Or you can make a gift to a horse lover you know to celebrate his or her relationship with horses. In this case, I work directly with the horse lover.
Can I order an emotion portrait™ as a gift to celebrate a beloved one who likes nature in general ?
Absolutely. Your memories of the relationship with the person and your sensations inspire the emotion portrait™. This is what Pirke did to celebrate her love for her daughter. You can read the full story here. We follow the steps described here.
Can you describe the six steps?
Sure. I have written an article that describes the process step-by-step in details. Here it is.
What does "© All rights reserved" mean ?
It means that marie sand's images are my sole intellectual property. Ownership of a physical painting does not constitute any reproduction rights. Images may not be reproduced, resold or used in any form without my written consent.
Ready to move forward but still feeling a bit hesitant? Some additional questions
:: Is it a gift to yourself or a beloved one?
:: Is it to thank someone very close to you? To celebrate the relationship or a special moment?
:: Is it a surprise? Am I interviewing you, the beloved one, or both of you?
The reality is that it's up to us to choose the best arrangement. It depends on you, the person you celebrate, the context of the gift, and what I can do. I have experience with all the situations above and they have always worked out pretty well 😉 We'll discuss all the different options beforehand, and you'll have time to think about them before we move forward. The best option usually arises quite naturally. And of course, I invite you to contribute at each step.